Are you a Gippsland based Registered Nurse with a special interest in reproductive/preventative health looking to gain additional qualifications and skills?
Gippsland PHN have commissioned Sexual Health Victoria to provide locally delivered and tailored three-day training specific for
registered nurses.
Fri 5th May and Sat 6th May 2023 – Gippsland PHN, 11 Seymour Street, Traralgon
Sun 7th May – Federation University, Clinical Nursing Lab Northways Rd, Churchill
See flyer for full details.
At NO COST to participants this unique opportunity will be available via a simple expression of interest application.
Expressions of interest are now open and will close 27th March 2023, if places are not allocated earlier.
Applications will be processed according to date recived up to a maximum of 15 participants.
Privacy and data collection information:
This event is organised in partnership with Sexual Health Victoria and Gippsland PHN.  By registering for this event, you agree for submitted information to be shared and collected by the participating organisations for the purpose of planning, conducting and evaluating the event. Please visit the individual organisations website to view their  privacy and or data collection statements.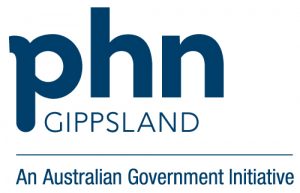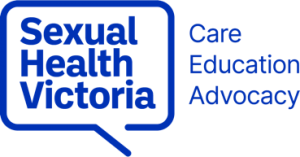 Gippsland HealthPathways Alignment;