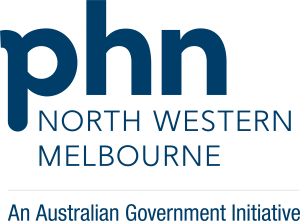 This session will provide ideas and tools for general practices to safely resume seeing respiratory patients face-to-face.
With Victorian Government funded general practice respiratory clinics expected to close on October 31, there will be an increased demand on general practice to treat respiratory patients face to face. Many practices have already been managing these patients and hold a range of learnings and knowledge to share.
This session will showcase different models of care that have been implemented by a variety of general practices across Victoria that have allowed them to safely treat and care for their patients during the COVID-19 pandemic.
It will also examine infection control protocols, and the clinical steps and processes to be followed to ensure there is reduced risk of transmission between patients and staff.
By the end of this activity, participants will be able to:
Describe models of care that can be implemented in a general practice to safely manage respiratory patients
Demonstrate an understanding of infection control measures to ensure reduced risk of transmission
Develop or amend a protocol to use in your clinic to safely manage respiratory patients face to face.