This is a FREE 3 hour Workshop for SIX people only at each practice. Gippsland Regional Palliative Care Consortium (GRPCC) and Gippsland PHN are partnering to provide training to general practitioners and practice nurses on evidence based therapeutic communications skills in the context of palliative care and Voluntary Assisted Dying (VAD). The communication skills learned within these workshops are transferable across the breadth of care for all patients.
What the workshop offers:
Evidence based communication skills to use when discussing the transition to palliative care or VAD with cancer patients, their families and friends
The opportunity to practice skills in a safe environment using professionally trained actors
Small groups and the ability to meet individual learning objectives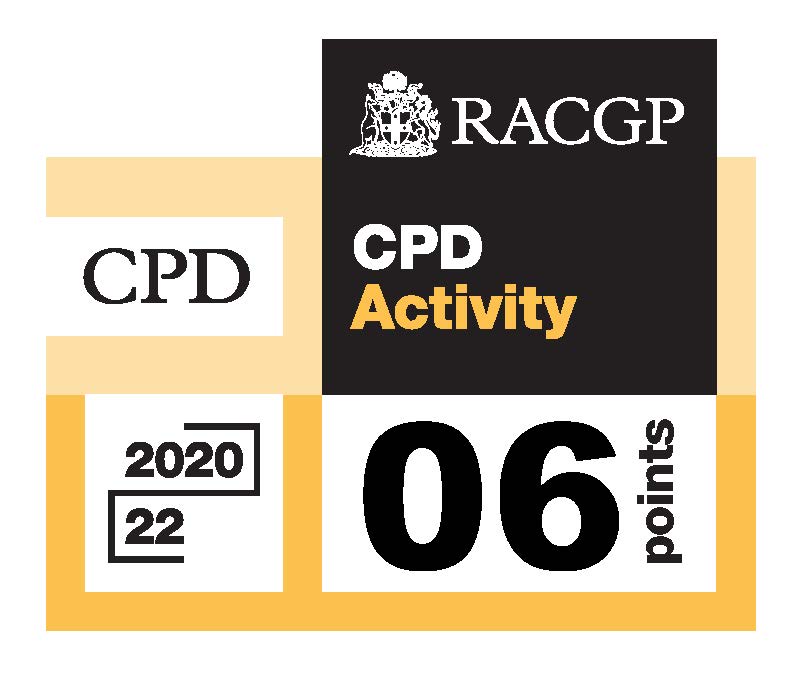 'This education is a CPD Activity under the RACGP CPD Program' – Activity Number: 213984
Download flyer for more information.
If you are interested in booking this workshop please fill in the Expression of Interest form below.
TUESDAY or THURSDAY sessions preferred.